Building a diversified property portfolio has never been easier
Invest with as little as R1
Register for an EasyProperties account. It's free and has no minimums.
Browse through properties available under new listings and on the market place.
Either participate in the latest IPOs or buy shares available on auction.
Earn net rental income through dividends in proportion to how many shares you own.
Enjoy capital gains after the 5-7 year investment period..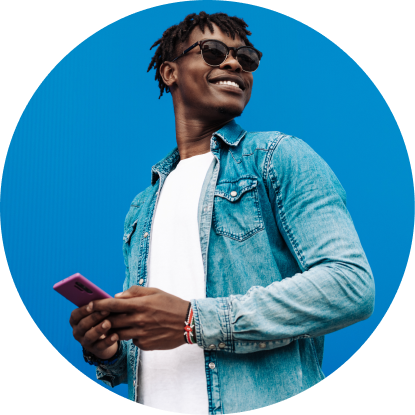 You get a share of rent received, after expenses, in the form of quarterly dividends in proportion to how many shares you own.
Benefit from rental pools for certain properties which could lead to increased revenues compared to a traditional residential product rental.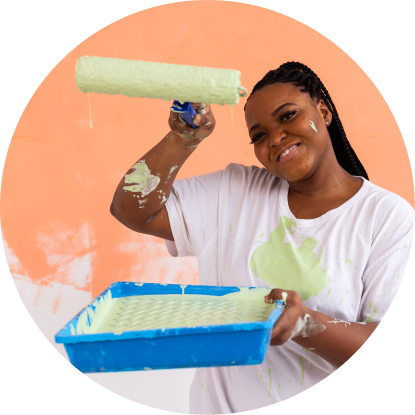 Independent valuations are carried out by a professional every 12 months.

Use the valuation as a guide to buy and sell property shares on the platform.

Realise capital returns when we sell properties at market value after the investment period or via auction.
Long term investing made Easy
Property investments are considered medium to long-term and that is why we intend to hold properties for 5-7 years at a time. Once a property's investment cycle ends, we will sell the property at market value with the aim to achieve maximum return on investment through quarterly dividends and capital gains
Everything You Want To Know About Investing With EasyProperties
Use the slider to see our range of properties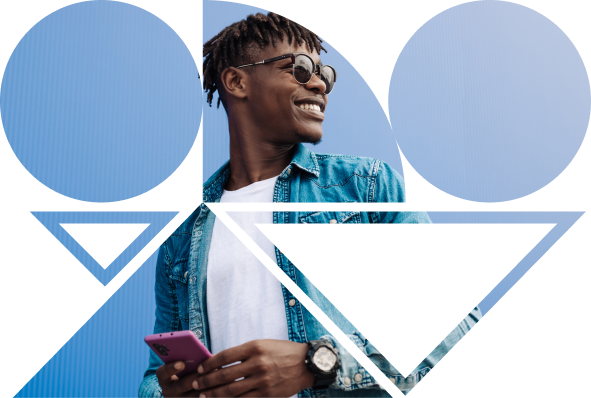 We fractionalise property ownership by creating a company which owns and distributes shares among investors on EasyProperties.
We Keep Our Pricing Simple
EasyProperties takes away the hassle and admin that comes with being a landlord, and gives you the simplicity of being... an investor
0.6% of assets under management
New Listings Applications
1.0% IPO capital raising fee
Auction Buy and Sell Transactions
1.5% brokerage fee for auctions