Over the last year we've seen the property market undergo some change, and it's not just because EasyProperties entered the PropTech scene.
In 2020, for fifth year in a row, single women beat out men as the biggest group of first time home buyers, and even outdoing married couples as well.
This means that more of us are kickstarting our wealth creation through real estate at an earlier age.
While the average price for these home purchases were at least R500 000, EasyProperties' average investor has invested in multiple properties for under R2 000. That's because EasyProperties allows 'INVSTRs' to buy shares in different properties fractionally - which is the Easy way of democratising investments.
The latest listing on the property platform represents the newest opportunity to broaden the spectrum of investors.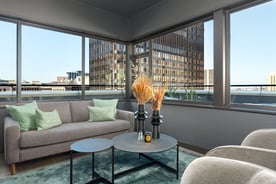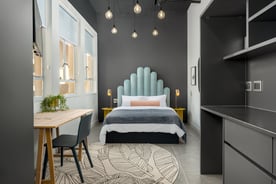 The property, currently on IPO via EasyProperties, brings the vertical village concept to the Mother City – BlackBrick in Cape Town offers tenants and members the chance to live the chic and wholistic BlackBrick lifestyle.
Make sure to take a peek at latest offer right here on EasyProperties, or by clicking the button below.